Football is undoubtedly a sport that needs a mixture of skills and athletic ability. Normally, if the players are permitted to slop through it during practice, they stand an extremely good possibility of doing something similar in a game.
They have to be quick to make aggressive moves in this sport. This is an intense sport and not to be taken lightly. It involves a lot of physical exertion and a lot of commitment regarding training and dedication.
Football is by far the most well-known and one of the highly rated sports, and there's zero doubt why it's impossible to continue to keep adults and kids off it. Soccer is gaining a lot of traction, even in New Zealand, where the game has not received the following possibly due to the popularity of rugby here.
In South America, kids start with the ball at the age of three and by the time they turn seven, become seasoned players ready to train for the next league. This, of course, equates to the massive pool of talent that comes out of these countries, as football is a religion here.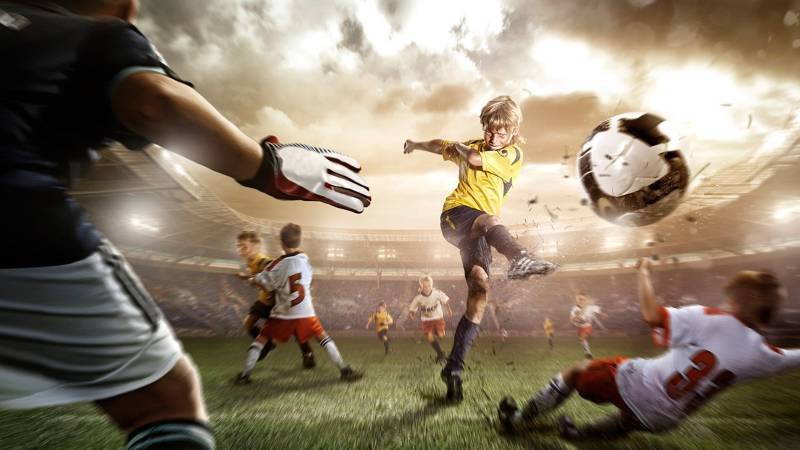 In New Zealand, because rugby dominates the winter training season, there isn't much room for football to grow except if we promote more of the game indoors. Indoor football is played in a variety of sports centres around the nation. Coaches will have the ability to teach the players the basics of the game and learn the fundamentals and skills needed which can obviously be applied outdoors.
The short summer that we get is dominated by cricket, and while football is catching up, there isn't much money being spent to raise awareness nor attract talent. To promote this at the school level as we discussed above is too late, how are we going to catch up with the South American kids who have four years of dribbling experience. While we have done great to come up with the All Whites who are competent, we still have years of work to do be right there playing in the big league and we need to start the work from the grass root.